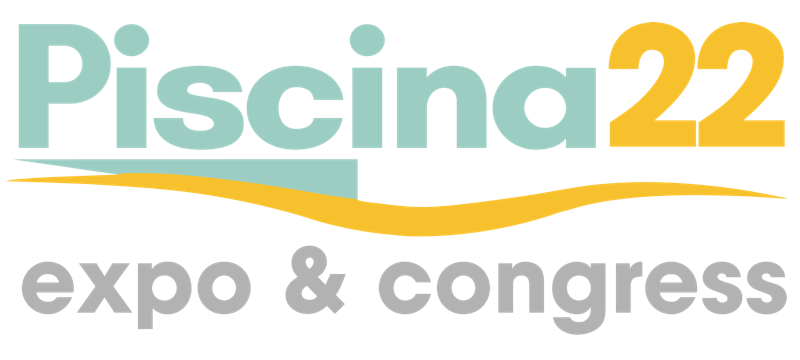 After the great success of 2019, Piscina, the exhibition-congress event organized by Professione Acqua, is back.
Palacongressi di Rimini
November, 29th-30th 2022
44 EVENTS
28 SPEAKERS
4 EVENTS OUTSIDE THE SALON
3 MEETING ROOMS
MUSIC, APERITIFS, ENTERTAINMENT
The pandemic prevented Piscina from taking place in 2021, the year initially designated for the second edition of this awaited event. In 2022, finally, we come back to the scene. Get ready, because it will be exceptional!
The main element will be the congress part, in which topics dear to builders, designers, maintainers and managers of public and private pools will be treated. In support, a rich exhibition area and the workshop room, where the sponsoring companies will have the opportunity to make their own technical and commercial presentations.
Covered underground parking, a free coffee station and a dining area for attendees will help make participation a pleasure.
SPONSOR COMPANIES HELP US TO KEEP THE COST OF REGISTRATION TO THE CONFERENCE LOW.
When choosing your suppliers, keep that in mind.
Fierapiscina.it è un sito di ProfessioneAcqua